Welcome to The Royal Meath
Welcome to The Royal Meath!
We're a traditional Irish pub located in the heart of Navan, County Meath, Ireland.
Our pub has been a favourite spot for locals and tourists alike for many years, offering a warm and welcoming atmosphere, delicious food, and refreshing drinks.
Check out our menu and discover our wide range of drinks, including beer, wine, cocktails, and more!
We also offer a variety of pizza options made with the freshest ingredients.

If you're looking for a great night out, we host live music performances 3 nights a week (Thursday, Friday and Sunday) and show sports on our large screens. So whether you're popping in for a quick drink, enjoying a delicious meal, or looking to host an event, The Royal Meath Pub has you covered!
Wednesday and Thursday 5:00pm – 11:30pm

Saturday 1:00pm – 12:30am
8th of Sept to the 28th of October!

Watch all the Games right here in the Royal Meath

COMPLIMENTARY PIZZA THROUGHOUT THE IRISH GAMES!!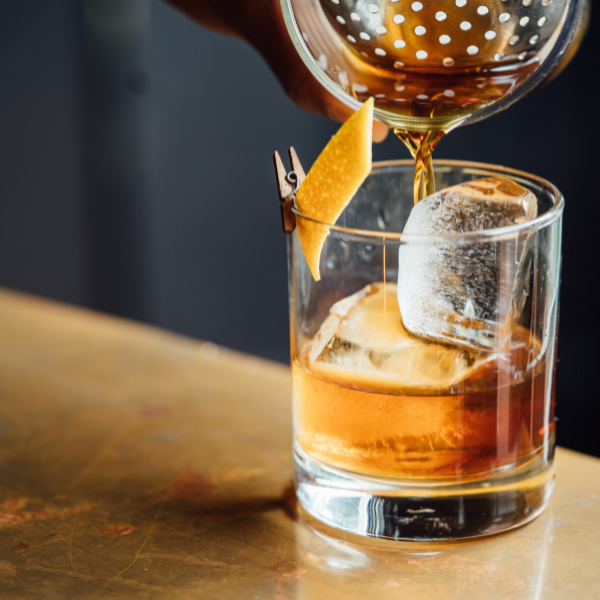 Here at The Royal Meath, we pride ourselves in serving the creamiest pints of Guinness, the coldest glasses of white wine, and the tastiest cocktails – all with a smile!
Choose from a selection of home-made pizzas on our brand new menu.
We love a good celebration here at the Royal Meath and we have a great package for your next celebration.
Why not book a Birthday, Anniversary, Engagement or a day after party with us and we will look after the rest.
The Royal Meath Bar is conveniently located in the heart of town at 3 Watergate St, close to Navan's night life, restaurants and clubs. Look out for our distinctive yellow fronted building, just across the street from town square and close to the Meath Chronicles offices. Drop by for a cup of tea, your favourite coffee blend, a creamy pint or one of our delicious pizzas following a day trip to New Grange or the Hill of Tara.